Chichén Itzá - Izamal - Mérida - Uxmal
2 DAYS 1 NIGHT TOUR
Excellent tour of 2 days and 1 night to know the most representative, cultural and historic places of Yucatan.In 2 days you can visit the 2 most important archaeological sites such as Chichen Itza and Uxmal which is one of the best preserved. Spectacular and imposing archaeological sites. You can also visit the city of Merida, colonial city and capital of the state of Yucatan, with its beautiful colonial buildings, a city founded in 1543 by  spaniard Francisco de Montejo in what was a Mayan settlement of  great importance at prehispanic times. We will also take you to visit the city of Izamal where the convent of San Antonio de Padua was built and poses the largest atrium in Latin America. Take a walk by its colonial buildings painted yellow, and of course we will also visit cenotes and villages in the area.
Daily Departures
This tour includes:
AC transportation
1 hotel night (4****). Breakfast included.
Admission fees to the ruins of Uxmal and Chichen Itza.
City tour in Mérida and Izamal
Visit of one "cenote" to take a refreshing bath.
Certificated tourist guide in all the places to visit.
Meals and dinner not included..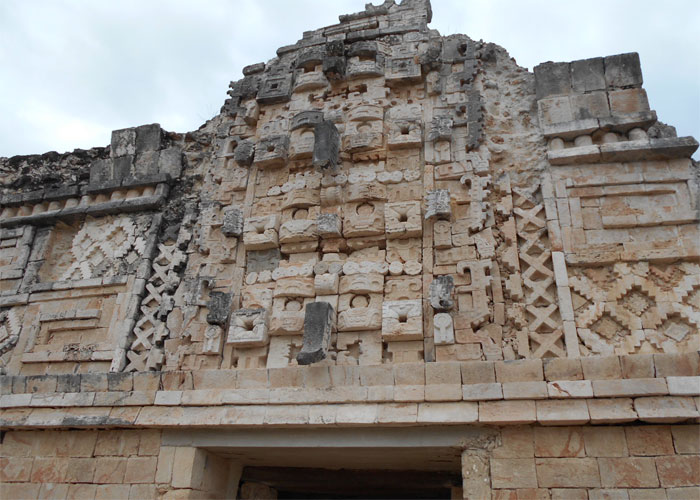 Day 1 Departure from Cancun, Riviera Maya or Valladolid bound for the archaeological area of Chichen Itza. The site is visited upon arrival. (2 1/2 hrs). Then we will continue our journey to a "cenote"(sink holes) where we can take a refreshing bath. Then we will continue to the colonial city of Izamal to get to know the convent of San Antonio de Padua, after the tour of the convent, we will get on a calash to get to know the surroundings of Izamal and its history. (we'll have time for food) The atrium of the convent is considered to be the largest in America. And we will end the day arriving in the city of Merida where we will spend a night in a hotel. Free Night.
Day 2. After Breakfast we will take the city walk, visiting the Cathedral of San Idelfonso, the montejo house, the government palace and of course a walk along the avenue "Paseo de Montejo" one of the main avenues of Merida. Shortly before the noon will leave for the ruins of Uxmal to make the visit of the site. (Time for food) and at the end of lunch we will start the return to Cancun, Playa del Carmen or Valladolid. End of the tour.