taking you on great trips
Tell Us your trip and we'll handle the rest
The best option for your visit to Valladolid and the Yucatan Peninsula are our tourist transportation services and organization of private and personalized excursions.
TRANSFERS FROM CANCUN AIRPORT TO VALLADOLID.
TOUR TRANSPORTATION (CENOTES, MAYAN RUINS, COLONIAL CITIES, ETC)
ORGANIZATION OF PRIVATE EXCURSIONS FOR SMALL GROUPS.
MOTORCYCLE RENTAL IN VALLADOLID
We are sightseeing tours and transportation company in Valladolid Yucatán in Mexico.
We are located in the city of Valladolid, in Yucatan, just 1:30 minutes from the Merida international airport and 2:30 minutes from Cancun. Located in a strategic point within the Yucatan peninsula to know the different places of tourist and cultural interest: Mayan Ruins, colonial cities, cenotes, haciendas, beautiful white sand beaches, Mayan villages and more … Our main goal is  organizing excursions and tourist transportation in this part of Yucatan.
We also have a branch office in Playa del Carmen 
Consider visiting Valladolid or any tourist destination in the area in your next vacations where with great pleasure we will assist you.
THE MOST DEMANDED PRIVATE TOURS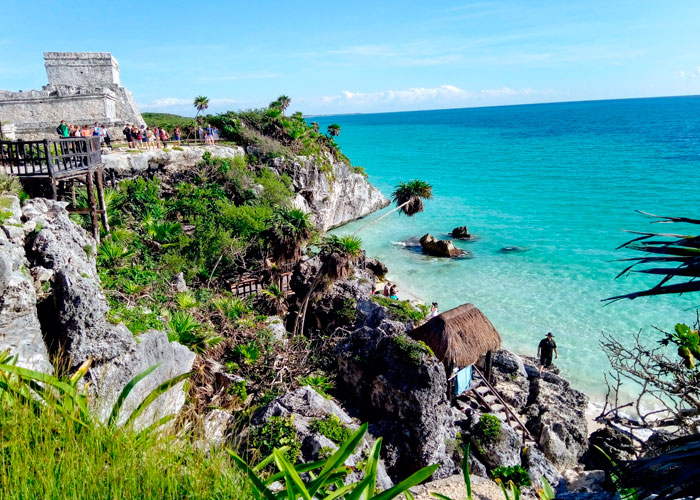 We are here to help you and reply all your questions
AGENCY LOCATION
Calle 33 entre calles 42 y 44 Col. CandelariaValladolid Yucatán México
CP 97780
HOURS: From 8:00 AM to 12:00 PM  and From 4:00 PM to 7:00 PM
BRANCH OFFICE
Av. Luis Donaldo Colosio  Mza 371 LT 19 entre 40 y 45 Playa del Carmen, Solidaridad Q. Roo cp 77728
after office hours please call 52 985 147 2313
CONTACT US
sales@mayaquesttours.com